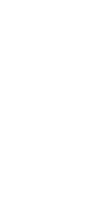 Kevin Redmond


Kevin is a Registered Acupuncturist and Chinese Herbal Medicine Practitioner with the Chinese Medical Board of Australia and a Registered Nurse with the Nursing and Midwifery Board of Australia. He holds a Bachelor of Health Science in Traditional Chinese Medicine from UTS and a Certificate in Traditional Chinese Medicine (Beijing, China), Graduate Certificate in Renal and Transplant Nursing and a Graduate Certificate in Emergency and Trauma Nursing.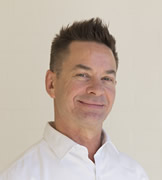 Kevin integrates his understanding of Western Medicine with the holistic insight of Chinese Medicine to deliver high level healthcare and the best possible outcomes for all clients. His practice is grounded in the belief that the most effective path to health and well-being is through an individualized approach that actively engages the whole person to address emotional and spiritual as well as physical imbalances.
Kevin utilizes a combination of modalities which may include Acupuncture (both Japanese & Chinese styles), Chinese Herbal Medicine, Cupping, Moxibustion along with dietary and lifestyle advice.


Clinic days by appointment at
House of Fertility and Healing
Tuesday 0800 - 2000
Wednesday 0800 - 2000
Saturday 0800 - 1600
35d New Canterbury Rd, Petersham, NSW.
Clinic (02) 9560 1100
For further enquiries please contact Kevin
Mobile 0433 434 227
Email: kevin.acupuncture@gmail.com